Live Entertainment - Weddings, Parties & Functions
Troy is available for weddings, corporate functions and private parties and can perform solo, duo or trio.
As a solo artist Troy performs with acoustic guitar, ukulele, drums and harmonica. It's a unique combination that is sure to add an element of excitement and entertainment to your next event – be it that special moment during your wedding ceremony or first dance, or the edge that gets any room up and dancing!
When appearing as a duo or trio, Troy adds a drummer and/or second guitarist to the mix, adding a fuller sound to his already polished act.
A professional in his field, it's Troy's experience and well honed talent that brings together a polished, entertaining and contemporary show. Showcasing real sounds and a driving beat, Troy can tailor his show to suit your event and is guaranteed to get any room pumping!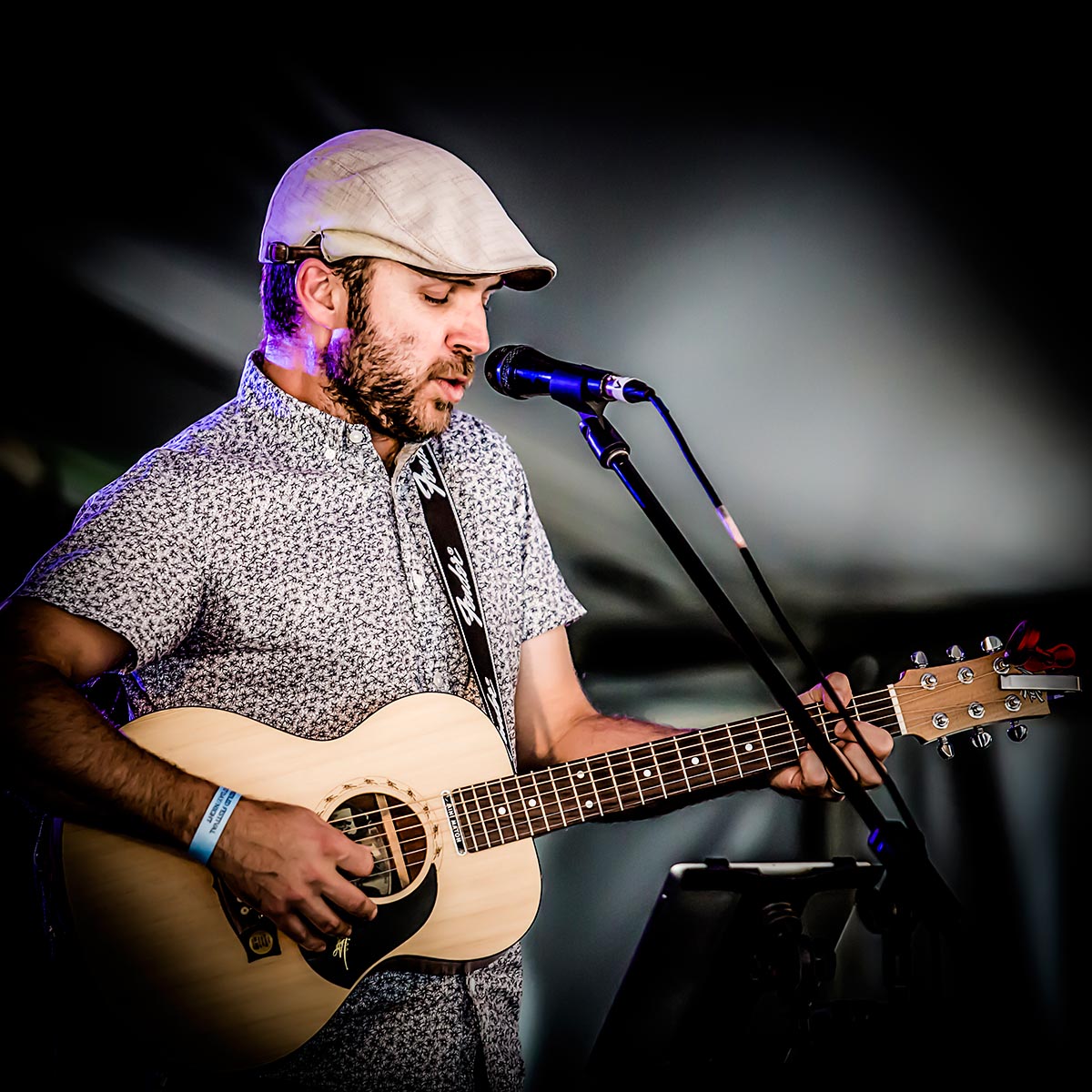 Sample of Artists Covered
AC/DC
Angus & Julia Stone
Ben Harper
Bernard Fanning
Bill Withers
Blues Brothers
Bob Dylan
Bob Marley
Bon Iver
Bruno Mars
Cold Chisel
Counting Crows
Creedence
Crowded House
Daryl Braithwaite
David Gray
Diesel
Eagle Eye Cherry
Ed Sheeran
Elton John
Elvis
Eric Clapton
Foo Fighters
Foster The People
Fuel
George
Green Day
Hall and Oats
Incubus
Israel Kamakawiwoole
INXS
Jack Johnson
Jackson 5
James Bay
Jamiraquai
Jason Mraz
Jimmy Barnes
Joe Cocker
John Butler Trio
John Legend
John Mayer
Johnny Cash
Jose Gonzalez
Juno Soundtrack
Kenny Rogers
Lior
Live
Lynyrd Skynyrd
Maroon 5
Marvin Gaye
Matchbox Twenty
Michael Buble
Neil Diamond
Neil Young
Neon Trees
Newton Faulkner
Nick Cave
Norah Jones
Oasis
Of Monsters and Men
Paolo Nutini
Paul Kelly
Pearl Jam
Pete Murray
Queen
Ray Lamontagne
Ryan Adams
Sheppard
Snow Patrol
Soft Cell
Steve Miller Band
Stevie Wonder
The Beatles
The Black keys
The Eagles
The Killers
The Monkeys
The Proclaimers
The Romantics
The Sunny Boys
Thirsty Merc
Tonic
Tracy Chapman
Train
Van Morrison
Vance Joy
Violent Femmes